PROJECTED PAST
Hall-Dale High School, Farmingdale ME
Advanced Photography March 2018
The concept for Projected Past emerged through a brainstorming section between students and art teachers at Hall-Dale High School. Project development took form as it was unfolding in the present time, resulting in a spontaneous artistic exploration.
In Projected Past students and teachers collected a variety of photographic imagery that represented their identity and discussed "How do our recollections of the past impact who we are today?" Next, students and teachers created digital collages in either Photoshop or through Google Slides. Digital collages were projected onto a screen and students and teachers integrated themselves into the projections; shifting roles as photographer, assistant photographer, artist, and subject. Finally, students and teachers wrote artist statments to accompany their printed images using QR codes.
FOUND OBJECT PROJECT
Hall-Dale High School, , Farmingdale ME
Introduction to Metalsmithing March 2018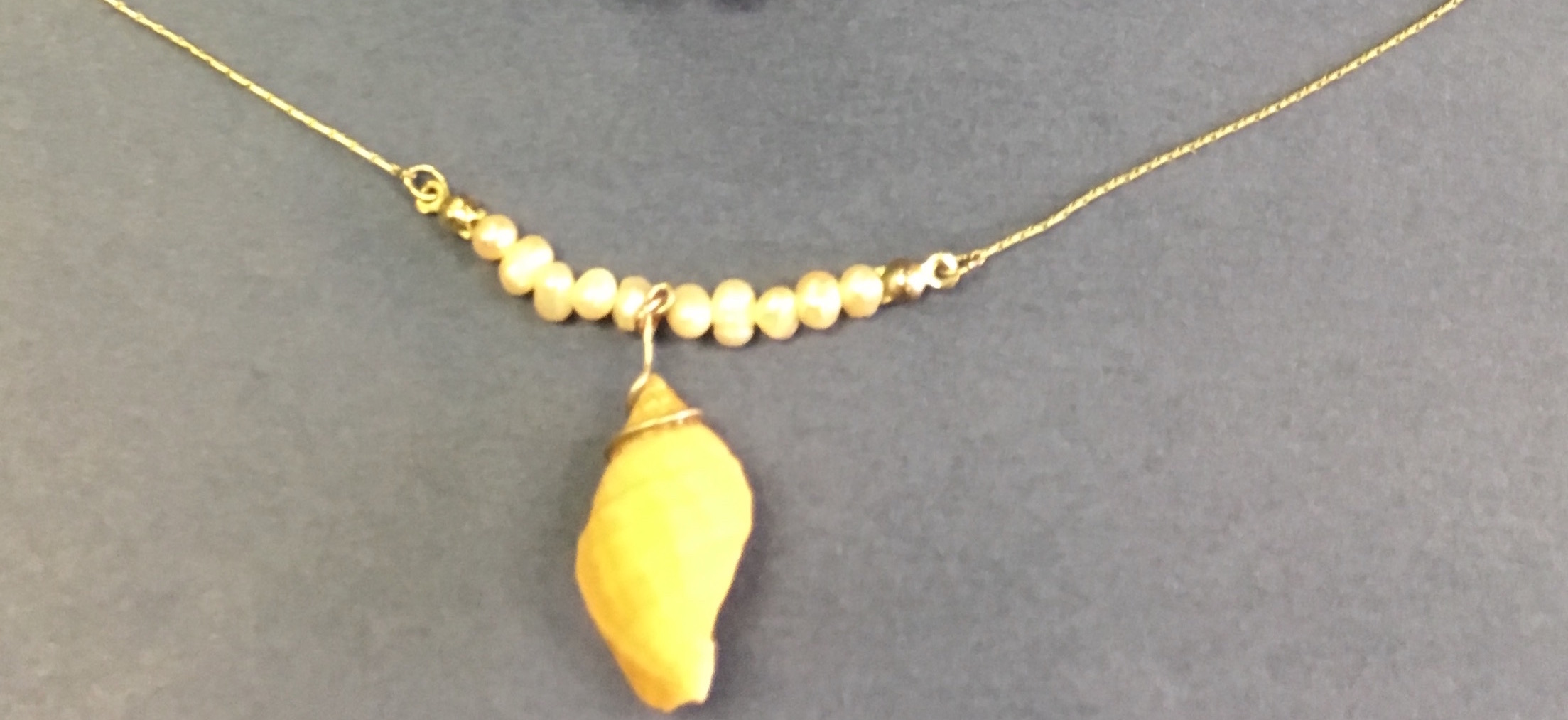 In the Found Object Project students collected a variety of objects that held intrinsic value; manmade and natural. Students were asked to contemplate "How do the many layers of my life blend and contrast to create my own unique point of view? Students brainstormed ideas by photographing their collections and combinations before exploring the use of resin as a means to preserve and/or manipulate items. Experimentation with wire wrapping as a cold connection was introduced as a way to attach the objects.
Students begin by discussing intrinsic value of the found objects they have collected
Students brainstorm arrangements using photography and language to reflect on potential combinations
Students learn about the properties of resin
Students experiment with applications of resin, record observations, and make revisions
Students create their final designs, photograph their artwork, and reflect on the process
Students communicate results with peers and teachers
ABSTRATION IN THE EVERYDAY
Hall-Dale High School, , Farmingdale ME
Introduction to Photography February, 2018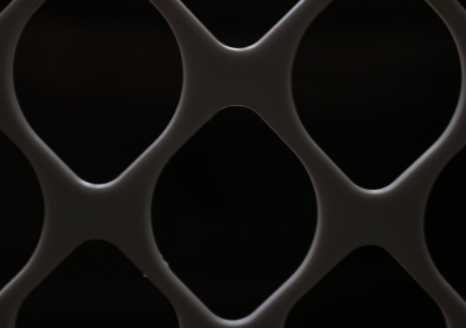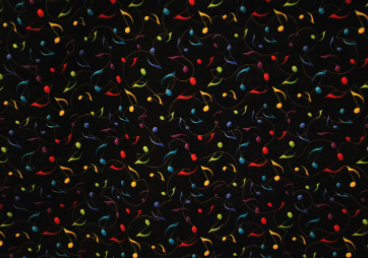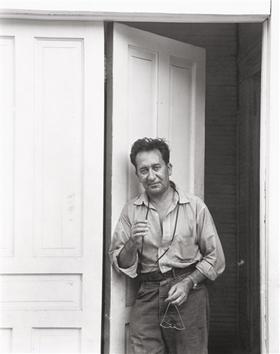 Abstraction in the Every Day
calls students to look closely within their enviornments, explore unique perspectives, and utilize aperture, shutter speed, and ISO settings in new ways. The project was inspired by Aaron Siskind, an American photographer who's work as a social documentary photographer in the 1930s and 40s transformed into true to life abstractions with a focus on details of nature and arcitecture. After an introduction to the project through a presentation students began exploring their enviornments. Students were encouraged to look closely for the visual elements of texture, line, and shape to help guide their photographic abstractions of the everyday world.
Callahan, H. Portrait of Aaron Siskind. 1999 ©by Harry Callahan
PERSONAL PLACES
Hall-Dale High School, Farmingdale ME
Advanced Painting and Drawing February-May 2018
Advanced Painting and Drawing
Personal Places bridged ideas and questions surrounding the theme of identity and its connection with a place. Students explored historical figure paintings, selected a work of art to analyse and formulated a question to shape an artistic investigation through painting. Questions guided students as they collected a variety of photographs that would inform an acrylic painting. Experimentation with a variety of painting processes including the steps of preparation for a painted surface, development of an underpainting, and the creation of a color scheme was explored.
LIGHTING PORTRAIT PROJECT
Hall-Dale High School, Farmingdale ME
Introduction to Photography March 2018
What comes to mind when you hear the term "Portrait"? How does a historical or cultural context change the representation of a portrait? How can lighting, pose, and background help photographers to capture the personality of a person?
In the Portraiture project students viewed and discussed a number of historical and contemporary portraits before teaming up with a partner to experiment with a variety of lighting techniques, backdrops, and poses. Students are encouraged to explore posed portraiture as a means to share and express the personality of the sitter through their own unique point of view.