STEAM MAKER CAMP
engine, Biddeford, ME
Ages 7-11 April 2018
Through science, technology, engineering, art, and math students, aged 7-11 learned about the curious world around them. In this week long camp, students used the scientific and creative problem solving methods to ask questions, make observations, experiment with processes, analyse data, and communicate results. Explorations included the creation of pinhole cameras and an introduction to the dark room, Makey Makey instruments, character development using 3D printers, homemade gesso and paint brushes from nature, a cardboard city, and a student curated maker art show.
Westbrook Workshop
Westbrook Middle School, Westbrook ME
Grade 5 October, 2017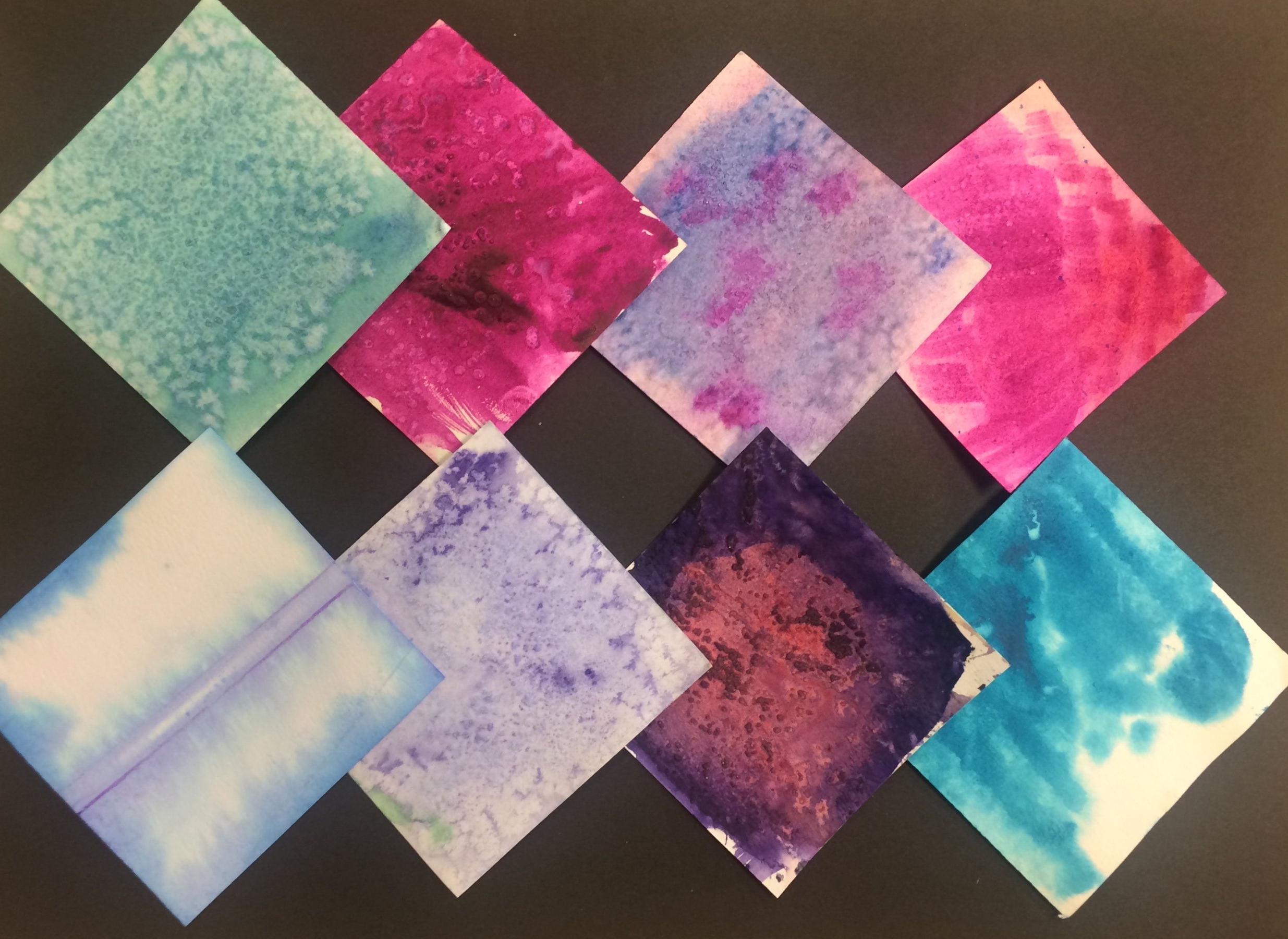 During this two day workshop I worked with a teaching partner to bring a multi-sensory art experience to grade five students at Westbrook Middle School. The story The Secret Kingdom by Barbara Rosenstock was read to the class. My teaching partner and I were inspired by how the main character, Nek Chand found solace in the associations he made between discarded objects and his memories of hom Art-making was explored through sound, taste, sight, and poetry to stimulate goals to increase visual and verbal literacy and engage students, to build confidence in English Language Learners and to provide opportunities to students to explore other ways of learning and to show learning through multiple representations.
Make. Art. Think.
Maine College of Art and Learning Works After School Program, Portland, ME
Grades 2,3,4,5 Novemeber 2017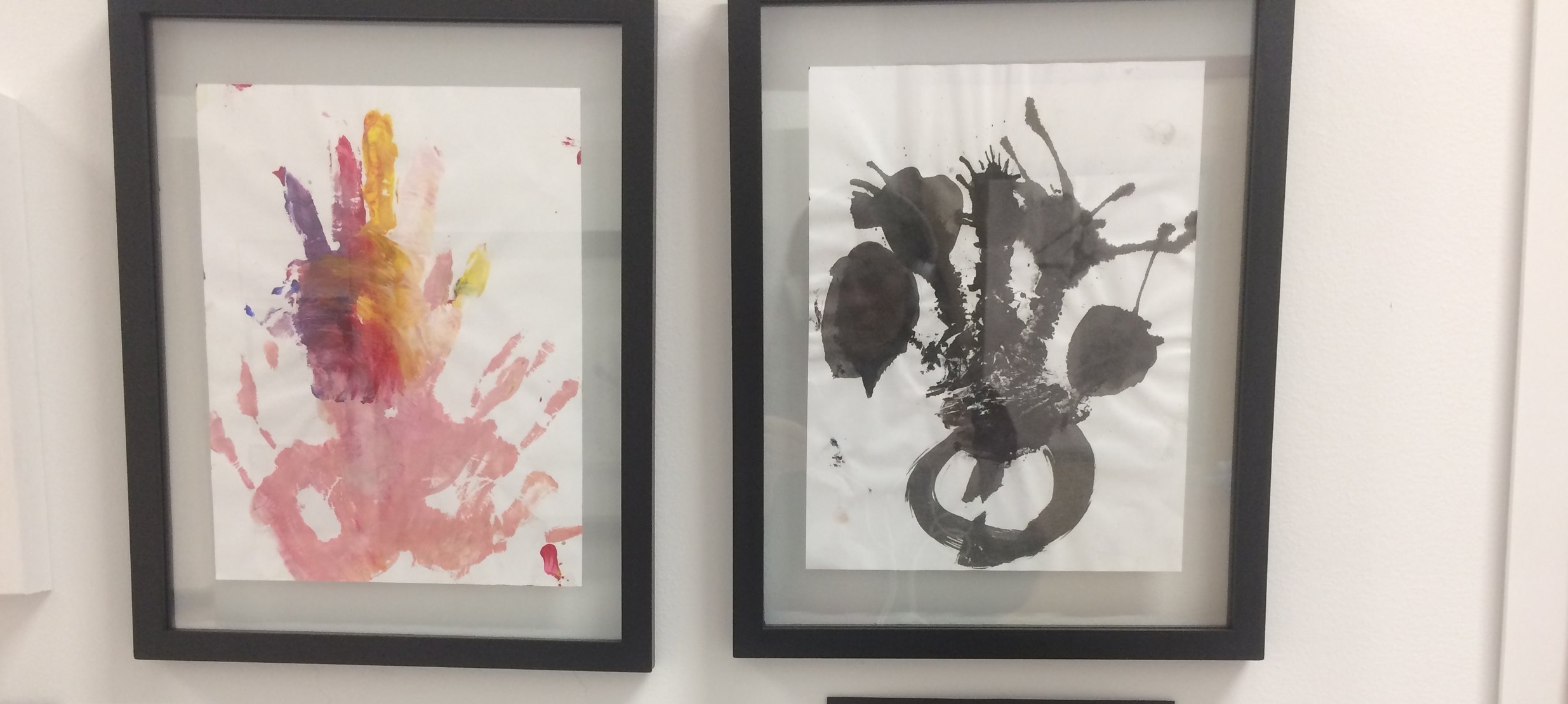 The Make. Art. Think. Program was designed to build confidence in English Language Learners, provide opportunities for students to explore new ways of learning, and to extend "Studio Habits of Mind" into home practices of children. Throughout a six week period I worked in tandem with a teaching partner to implement a curriculum that was carefully scaffolded to promote artistic development by promoting learner differences, innovative applications of content, and safe and engaging learning environments.